Embracing Life
We are women passionate about celebrating health and respecting life through state-of-the-art technology, compassionate individualized care and and honoring the values that matter most to you. You will be pleasantly surprised by our emphasis on preventative health care and how important it is to us that you have a complete understanding of all the options available to you for your care. Virginia Women's Health has had a refreshing approach to women's health care including obstetrics, gynecology, and gynecologic surgery since 1992.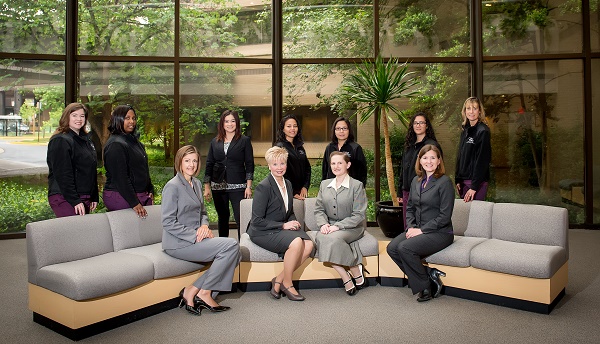 But, that's not all…at Virginia Women's Health we:
Continually focus on the highest professional standards of obstetric and gynecologic care coupled with a dedication to your dignity and well being.
Are an integral part of the growth of families in our community–we enjoy the reputation of being one of the most admired practices in Northern Virginia. We are proud to serve the women in Reston, Chantilly, Fairfax, Ashburn, Leesburg and surrounding areas of Fairfax and Loudoun County.
Are one of the first OB/GYN practices in our area to offer robotically assisted gynecologic surgery, using the da Vinci Surgical System – an effective, minimally invasive treatment alternative for a range of uterine conditions including gynecologic cancer and uterine fibroids. With numerous potential benefits over traditional approaches, da Vinci procedures are less painful, have fewer complications, and shorter hospital stays.
Recognized since 2002 in Washingtonian Magazine's Top Doctors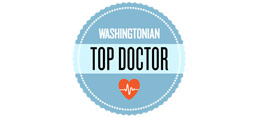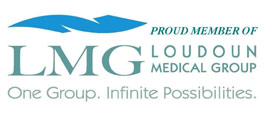 There is actually a name for this type of condition. It is called Menorrhagia. There can be fluctuations in the ... » Learn more
More than 60 percent of women in America choose to get epidurals however, are still a lot of misconceptions about ... » Learn more
---
Annual
Jun 09, 2015
by
Anonymous
Dr Z was very kind and thorough....

---
Read All Reviews